Black Friday comes but once a year… unless you count Cyber Monday! Even though for many, its usually considered the wrong time of year to be thinking of heading outdoors, we wanted to help you find some bargains to add your kit.
Click on any picture or link for details and prices. And if you're looking for something in particular – from the best campervan to the best loo – just use the search box to find specific articles elsewhere on Campfire Mag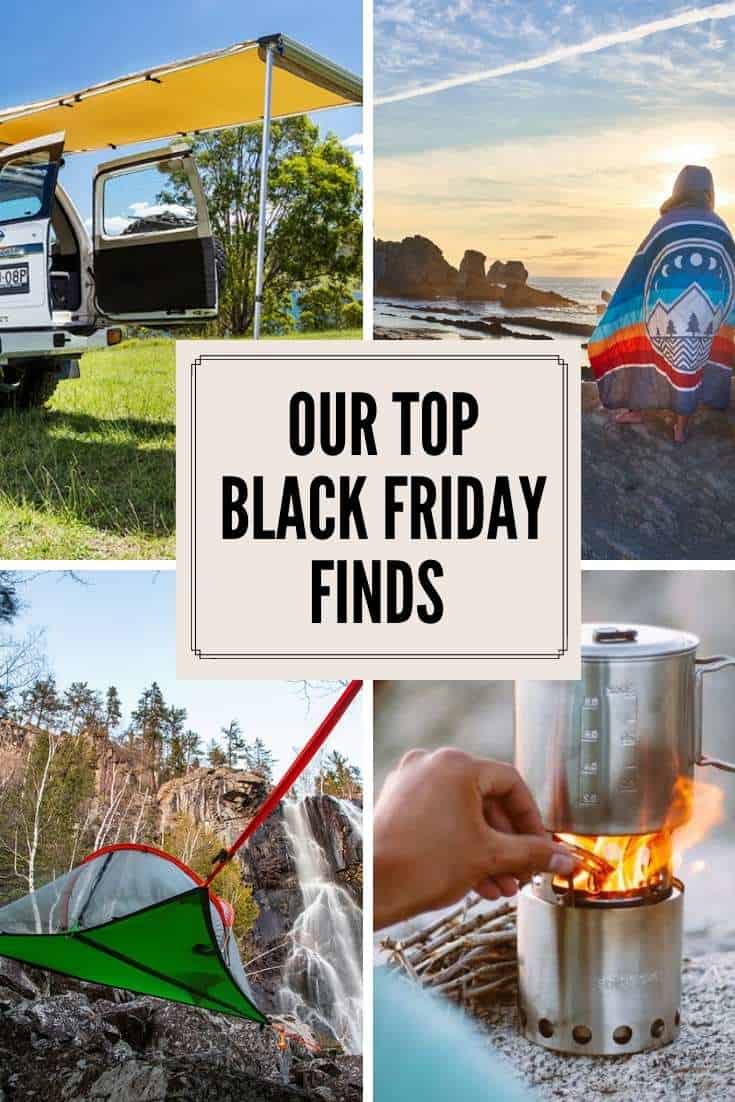 Recycled Ripsaw Travel Blanket
Let's face it, it's freezing outside and how many times have we all thought I could do with a wearable sleeping bag right now? Well, Voited has the solution, this amazing compact 100% recycled travel blanket could be the answer to your dreams.
A pillow, a blanket & a sleeping bag water-resistant with a hood! What's not to love.
Bargain at €66,90 (about £59.61)
Usual Price €89.90
Depending on what tier you end up in this car-mounted awning would be a great solution to meeting loved ones outside whatever the weather.
This is a quick set up shelter easy to pack away, waterproof and extends out 2m. Available in a few sizes to fit various car and optional extra to get sides too.
 10% off sitewide today use code
#fridayfun