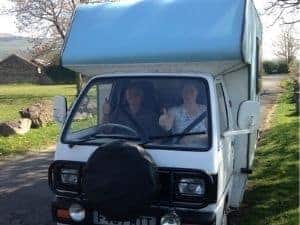 Who are we? We're the Campfire Magazine team
Well, first of all, we camp…a lot! We've travelled throughout the UK and Europe, and we've been tent campers, glampers and campervanners.
We here to help you make the most of your camping trips – whether you're in a tent a campervan or a little caravan.
We're independent, honest and VERY picky about our camping gear
We've tried out all kinds of camping – from weekends of wild camping in Scotland, to months exploring France and Corsica, from statics on Welsh campsites to glamping in yurts and gypsy caravans.
We're also a bit food obsessed, so we love buying ingredients in local markets and shops, cooking outdoors, tasting our way around food festivals and, once in a while, giving a bit of business to a nice-looking pub, café or restaurant.
Value for money, good design – that's the camping gear we love
We're not poverty-stricken (yet), but we don't have bundles of spare cash, so we do like value-for-money and we try not to have more equipment than we actually need. That means we're always looking for the perfect piece of camping gear or outdoor kit for the job – whether it's a neat, peg-less clothesline or a good pair of walking boots..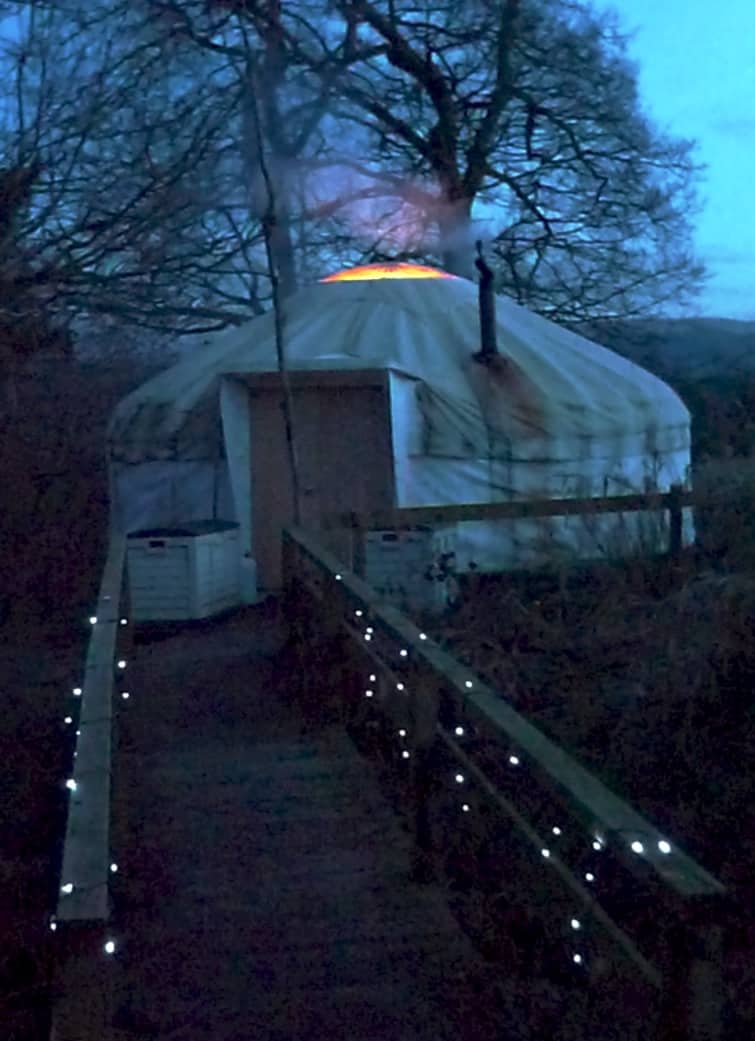 We're by no means experts, but we are discerning and we're pretty experienced when it comes to day-to-day campsite or wild camp living. But, we've still got a lot to learn and a lot of adventures to enjoy…and that's the fun of it.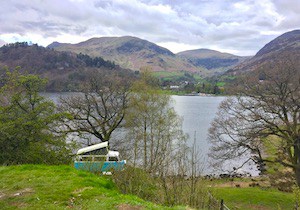 Why Campfire Magazine?
We launched Campfire Magazine to share our thoughts and finds, but also because we wanted to create a community of campers who could share their ideas and discoveries too.
Because the magazine is free, we use some affiliate advertising to help pay for running costs. You can read more about that at the bottom of the sidebar. Trust us, though, we only recommend or link to a product if we know it's good. We also look for the lowest prices for you.
We've been going since 2014 (how time flies when you're having fun) and have just celebrated reaching more than 190,000 readers in just ONE month.
We're adding more information all the time, so please do follow us on Facebook and see what's new as it appears. And if you have any suggestions or comments, you can contact Campfire Magazine.
All the very best from everyone at Campfire – including those campers not even old enough to walk yet!
Oh, and you can can read our privacy policy here.