The Lake District is a wonderful place to camp at any time of year and there are so many places to walk and explore.
Here's a quick guide to some lovely options for you and your best buddy. Great walks for all sizes and temperaments of dog.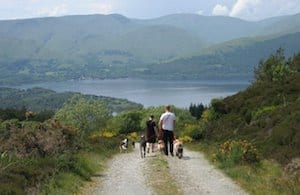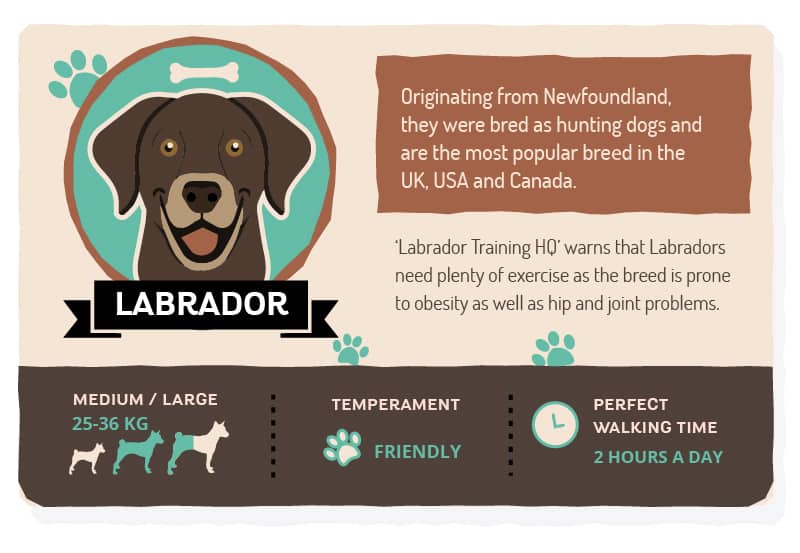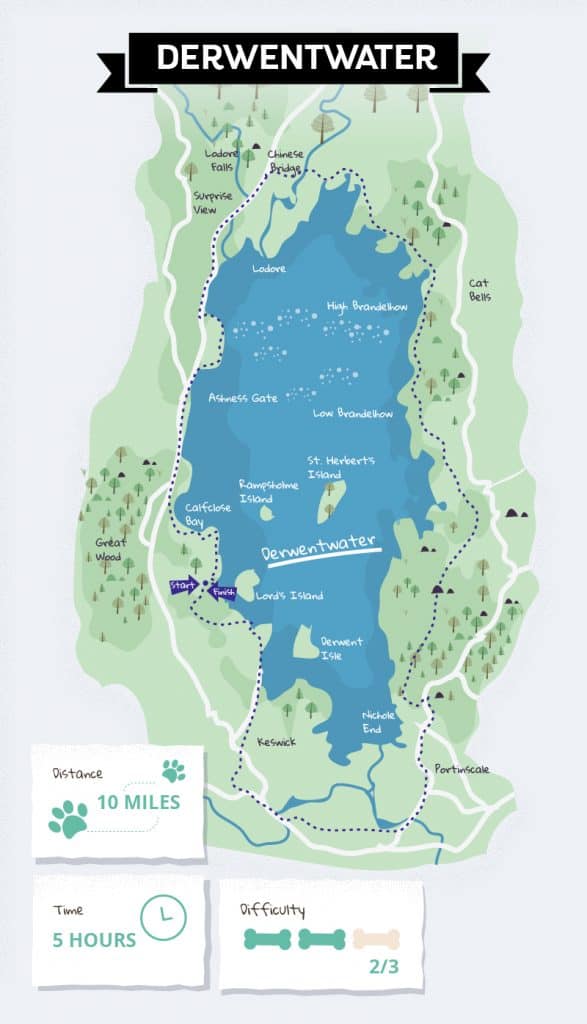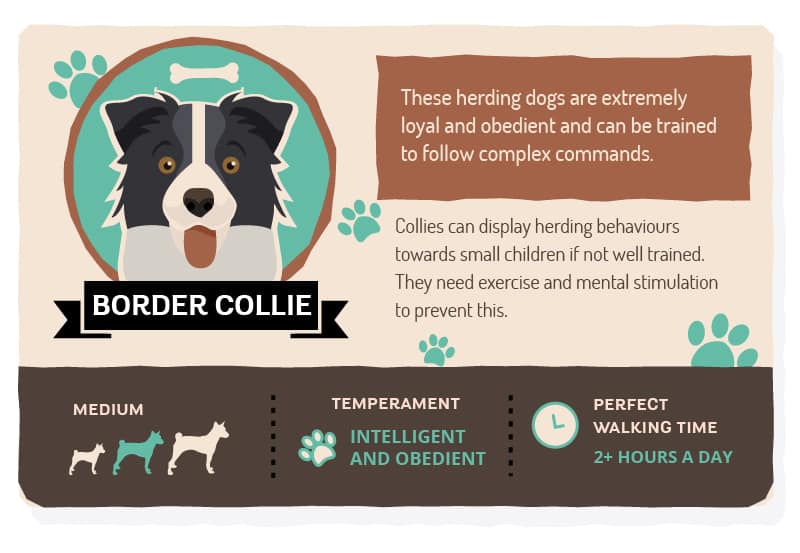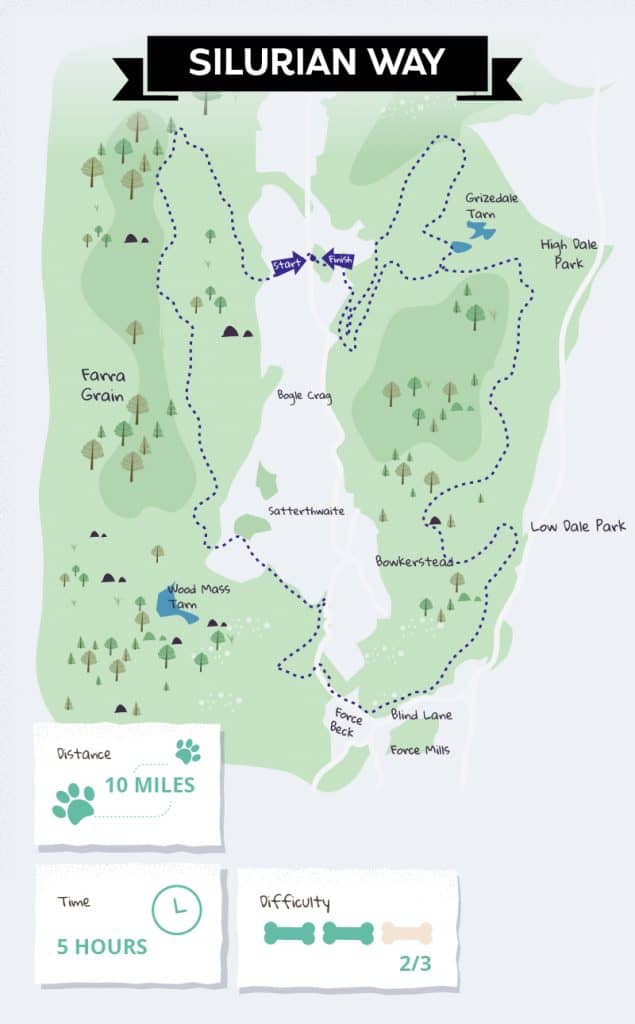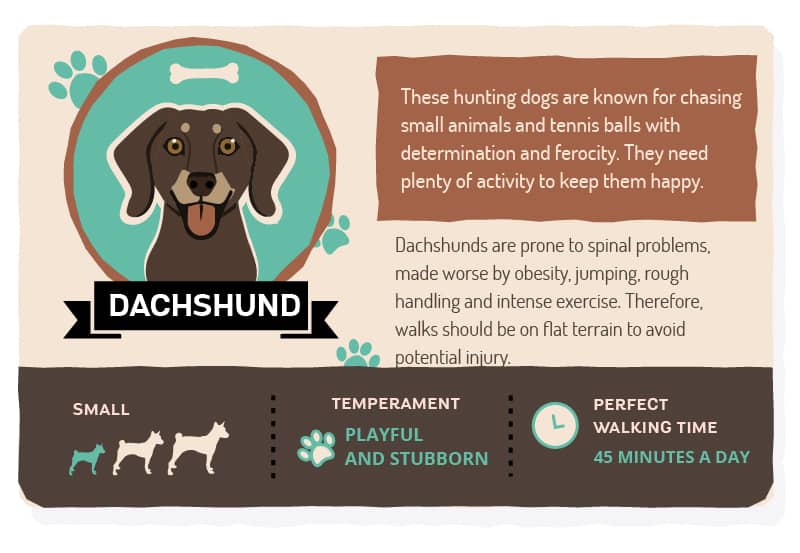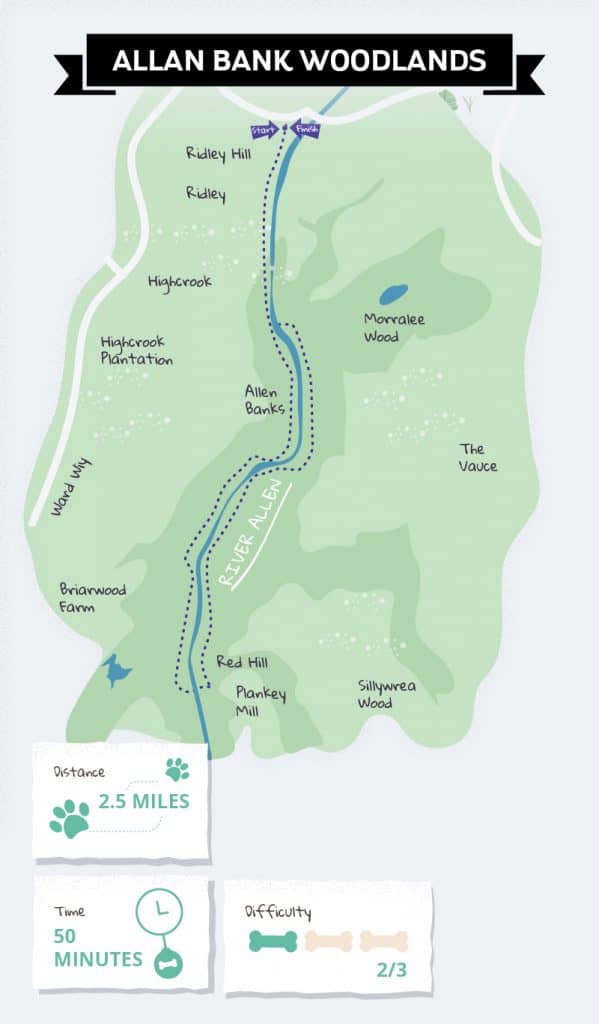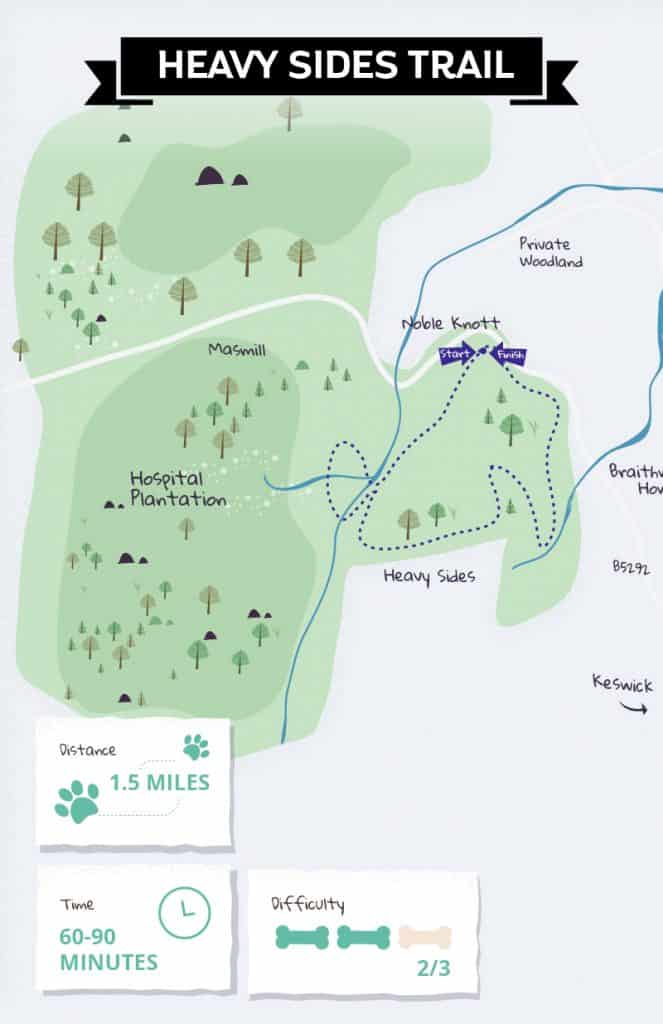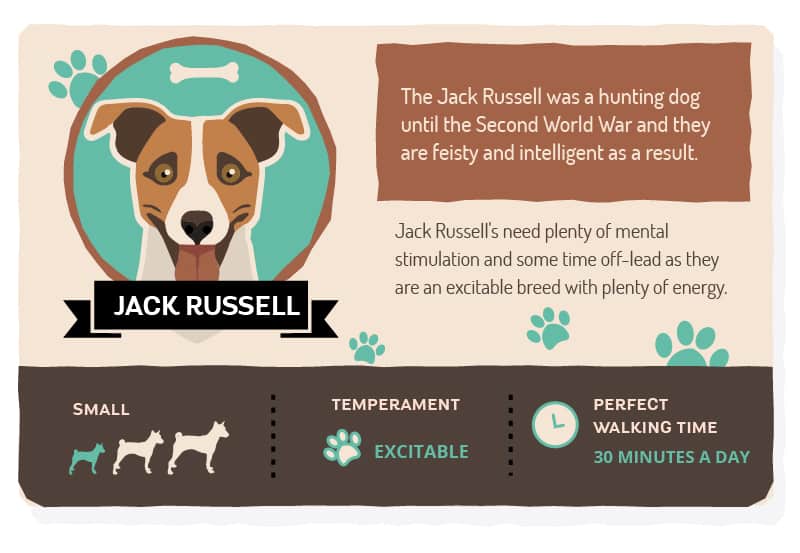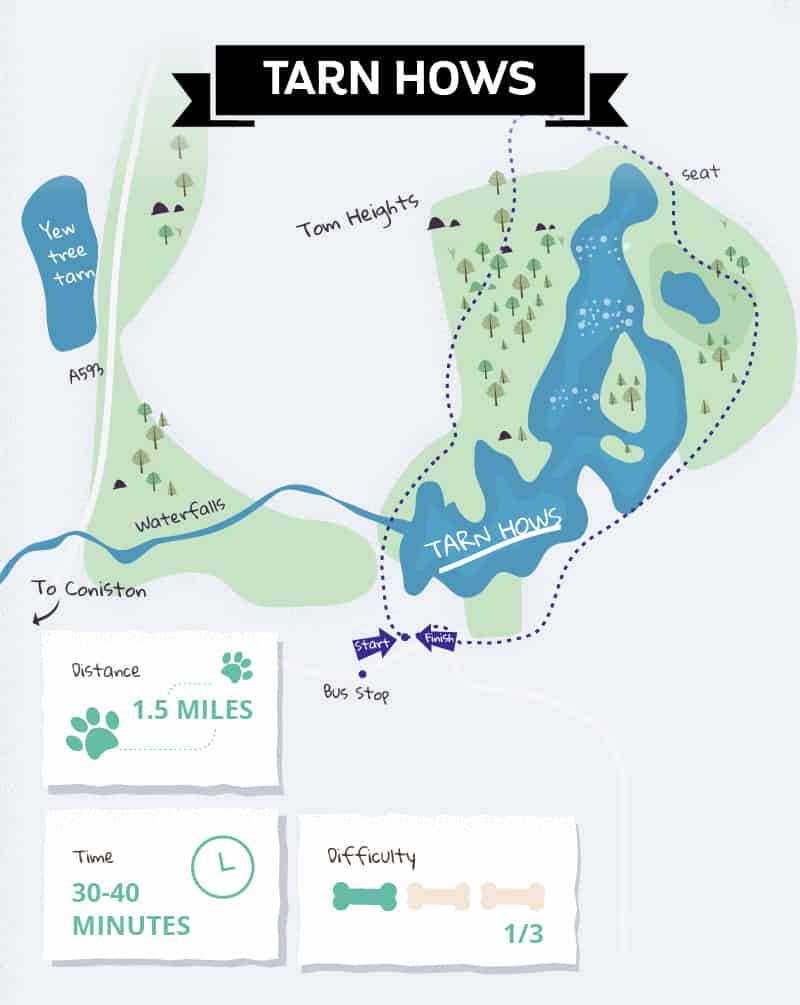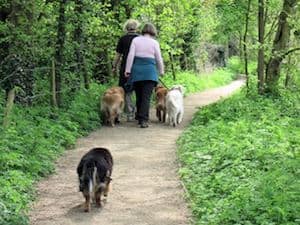 Many thanks to Craig Manor for these lovely walk ideas. And if you want more Lake District camping, walking and eating recommendations, have a look at some of our favourite places like the amazing Side Farm on Ullswater and Pier Cottage on Coniston.