A simple tent that gives you a view of the stars?
Here are the best tents we've found for visibility – quick and easy to put up when the mood takes you, light to pack and comfy to sleep in.
Also have a look at the astronomical calendar at the end of the article for meteor showers and more.
Latest update: October 2020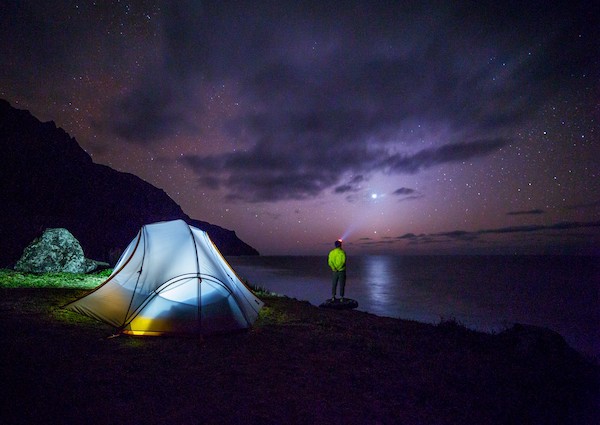 The best tents for watching the night sky
We haven't chosen anything too expensive or technical. You just want to be able to grab your tent on a clear night and have it ready for stargazing in minutes.
Although there are family-sized tents available, we prefer a couple of smaller tents.
Throw a couple in the car or campervan for off-site spontaneous nights or to make the most of beautiful places that don't allow vehicles.
This AquaQuest beauty is the best pick for good weather wild camping and bivvying. 
It's basically a mini mesh tent you can set up in a minute, and you can then string up a tarp to keep off the rain. It's affordable too.
 Its big advantage is very little condensation (there was some on the green roof section, but it doesn't touch your sleeping bag except right at the foot). 
The West Coast is also roomy and a pleasure to sleep in, looking at the stars. For us, it's the idea small, light and fast 'thing' to sleep in when fair-weather wild camping.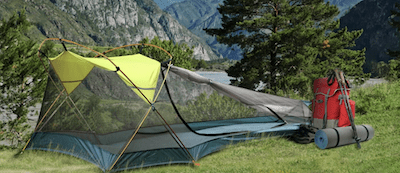 Use this Rhino Valley tent with or without the waterproof cover. It's airy and gives you a perfect view without.
Simple to put up and very sturdy thanks to the crossover poles. Love it.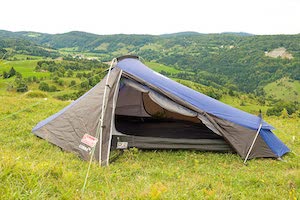 The Cobra 2 is just about a two-person tent, but we prefer it as a roomy one-person bivvy tent.
Aluminium poles, a ventilated inner tent and storage room. Best of all is the 93cm headroom. It's heavier than our other picks, but still packable.
Weight: 2.2kg
Pack size: 48cm x 18cm x 15cm
Choose either the one-person tent at 1.27kg or the two-person at 1.77kg. They both pack to just 50 x 10cm. Pegs and a generous stuffsack are included.
Up in seconds thanks to the simple prebent poles and you can use it without the rainfly for clear nights.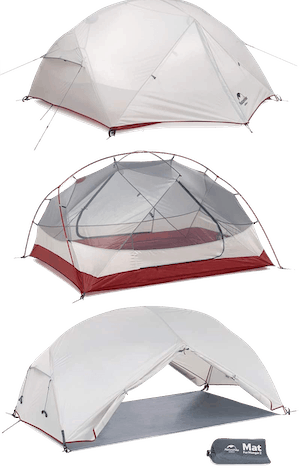 Everything you need in one kit. A tent with stargazing roof, a separate cover and even a basic mat included. The iBasingo tent has a single hanging pole and is even big enough for two.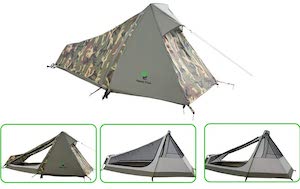 Plenty of options for setting up this Geertop one-person tent – with or without fly/inner. 
It gives you options for different weather conditions. A nice small pack size and aluminium poles. Weight: 1.5kg,
A very sci-fi looking ultraight trekking tent from Decathlon, the Forclaz Trek 900 is shown here with inner only, but it also has a flysheet so you can use it for camping later on too.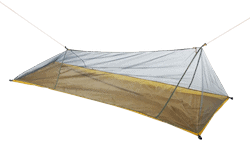 Super-simple for dry nights (or stick a tarp over the top for rain protection). The Lixada mosquito net has a dewproof base and two lines you can attach to branches or tent poles.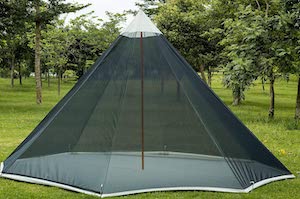 Nice, eh? You can also get waterproof covers for this mesh tipi tent. It's downside is the 3m diameter and the fact you'll need to buy a 160cm tent pole for the centre separately.
Try this telescopic pole – 95-230cm – for around £20.
For hardier stargazers – a simple bivvy or bivi bag
Bivvying, bivvi-ing or bivouacing is simply sleeping outside without a tent. A sleeping bag and a mat is the most basic kit you'll need. 
Rainy weather (and even dew) will persuade you to invest in at least a waterproof cover for your sleeping bag like the MilTec one shown here.


You probably won't want to use this on a serious expedition but at £25, it's surprisingly good. Waterproof with taped seams.
You can throw a bivvy cover like this Snugpak Special Forces one into a rucksack or pannier for hiking and cycling trips. Or just keep it handy for  nights when you want to see the stars rather than the inside of a tent or van.
It's completely waterproof and lightweight, plus it's designed to trap warm air inside to keep you warm. Around £80.

The Highlander Hawk bivvy bag is lightweight, breathable and waterproof. Around £50.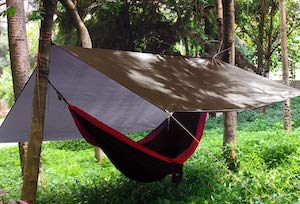 Ideally, you won't need a tarp because the sky will be clear. It's not a bad idea to have one handy and half set-up so that you can quickly roll it over the top of your tent if needs be.
Any tarp will do, but we use this Unigear £25 tarp, including lines and stakes. Get some lightweight aluminium tarp poles to give you flexibility in how you set up camp.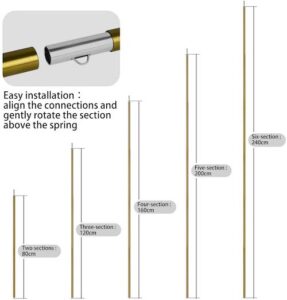 Choose a good sleeping bag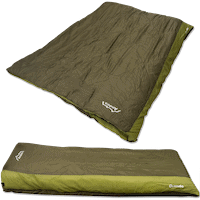 If you're not backpacking, our choice would be something like the Andes Grand (1.8kg and around £45), which can be a duvet or rectangular sleeping bag. It's rated for four seasons, but you might want the extra warmth of a liner or a Jungle Blanket over the top.
Or just use your duvet with a blanket under you for insulation.
A comfy mat
Cheap foam ones are good, but – if you have the space – more expensive self-inflating mats are better. You can, if you must, use bubblewrap.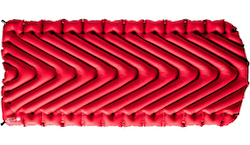 We rate the Klymit range mats for their comfortable V-shaped baffles, but you don't necessarily need a lightweight pad like this if you're camping at home or have the car handy.
This is the Celestron travel scope and very good it is too. 70mm refractor telescope with fully coated glass optics and an adjustable height tripod. It comes with two eyepieces, 45° erect image diagonal, and 5×24 finderscope. Backpack included too.
70mm aperture, 400mm focal length and focal ratio f/5.7. Resolution (Rayleigh) is 1.98 arc seconds and Resolution (Dawes) is 1.66 arc seconds.
Apps for your phone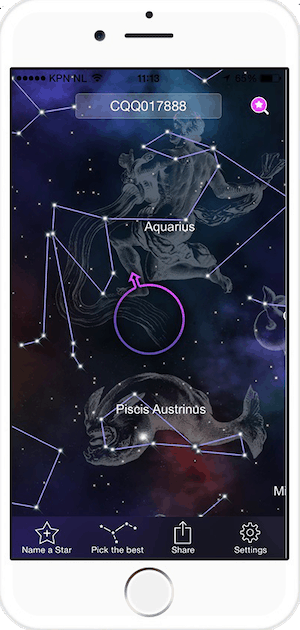 Have a look on your app store for starfinder apps. There are some great ones that show you constellations, meteor showers and more. 
Choose one that autolocates by your position so that it gives you a real-time representation of the sky.
Some of them are so pretty (and addictive), there's a danger you'll spend all your time looking at the screen rather than the sky!
Here's a calendar of the year's astronomical events